it's been sometime since i last posted up some pics. these are taken in Luna Bar. enjoy!!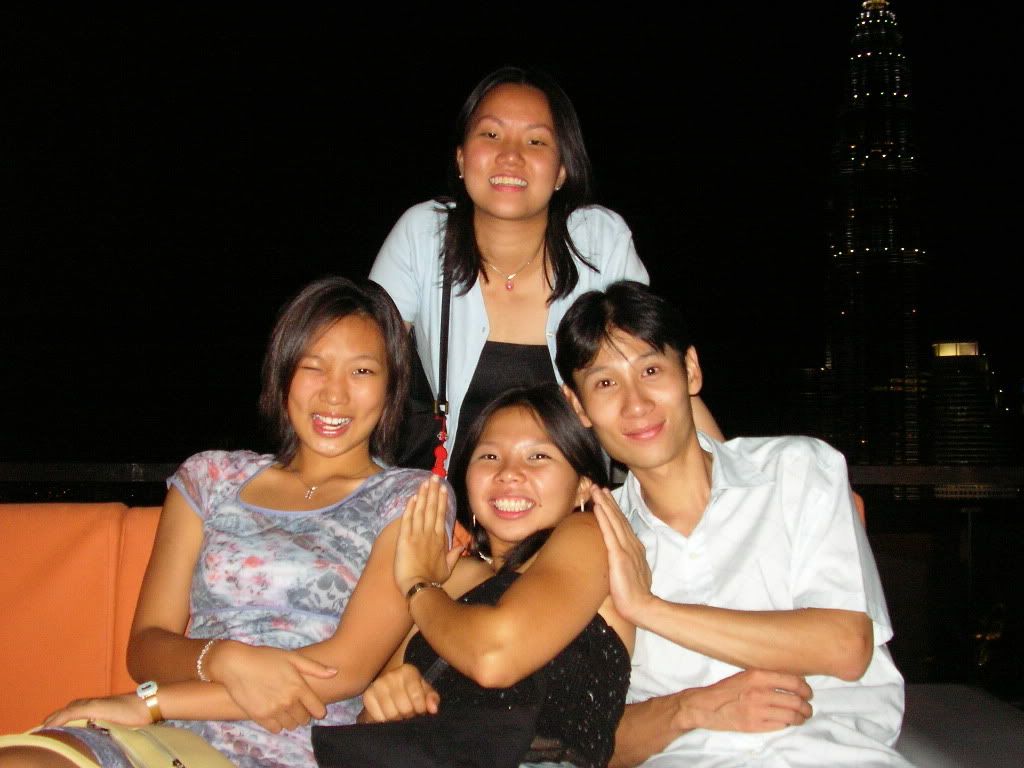 hooi lian, moi, beat, joe

birthday girl + significant other

now how often do u get to see this?? ahahha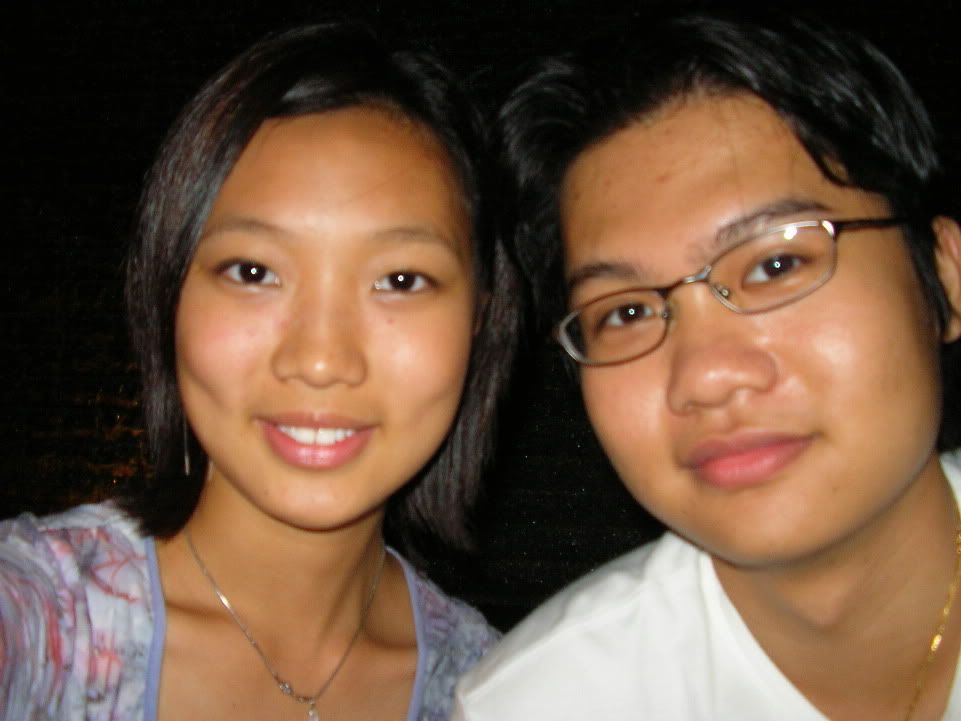 all photos compliments of Kenneth....
camwhoring moments aside, today Isaiah was back at the lake! was doing my usual pre-round of walking when i heard the unmistakable voice. haha..seriously, where do u get the strength to talk and jog simultaneously??. He joined caught up with me when i started my rounds, and as u guessed it, carried on talking. haha but surprisingly though, i managed to improve from an average of 6:30 a round to 6:19 a round! way to go me! i should pace with people like Isaiah more. although i know i'd probably be disrupting their regime by slowing them down. but i guess i could always be their cool-down kaki...hehe....i need the push man...no point running at the same speed all the timee....