some pics from the recent dinner: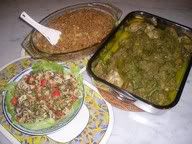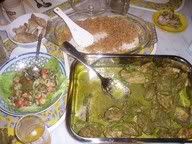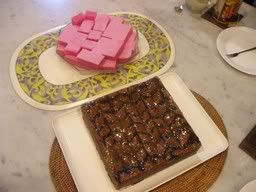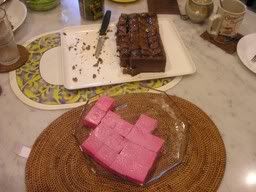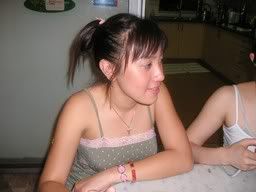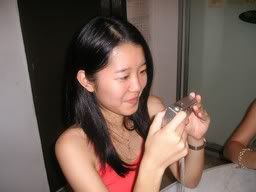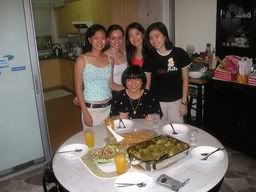 haha...needless to say...it was an event full of laughter...leaving us with stictches...:)
i'm heading to A Famosa tomorrow morning. After my
accounts test
. yup...on
Saturday morning
. at
8 am
. madness....tsk tsk....anyway, i'm bringing along 2 die-heart fans...or at least i hope they are...hehe...
Julie
and
Weng lum
shall be coming along to catch all the action. :)
i keep seeing
Soon Seng
everywhere i go nowadays. I just saw him at Mamak Bistro jus now. everytime i see him, i'm caught acting like a total glutton, stuffing my face with whatever food i have on the table. hahathere were many familiar faces in Mamak Bistro just now among which are Joyce Kung, Felicia Wong, Wei Li, Nicholas Chong, Tay Jay Son, Asri Malek, Kenderick and Ai Vee. Happening place la that one...:)
okla...if i don't go to bed now i might just end up blank tomorrow morning. So here i go bringing whatever accouting knowledge i have with me to sleep. May i still find them there when i wake up tomorrow morning. :)
nites!