I'm back! Had a ball of a time up in the highlands! Firstly the class trip. It was fun...however, got a bit boring at night since there's absolutely
nothing
to do in Genting after dinner. Owell, was fun to get together anyway. =) Check out the pics! haha i think the most hilarious part was getting locked in the emergency staircase and we couldn't get out! haha...silly us...=)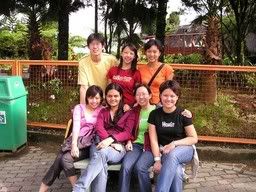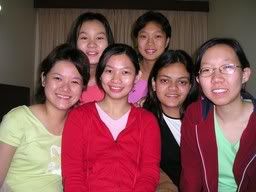 [>]click[<]
for more pics...
Genting Trailblazer! It's by far the most
tiring, exhausting, painful
yet
fun
race in my entire life! Not to mention
exhilirating!
haha...I'd be lying if i said i'm not basking in the rays of my victory right now, smiling from ear to ear at how well my partner, Keeran and I did! haha 3rd place? who would've expected? check out the pics!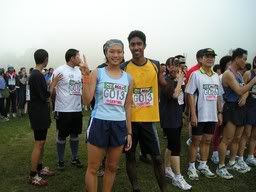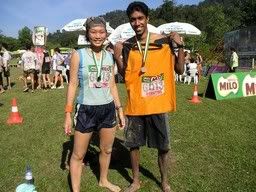 [>]click[<]
for more pics...